Handle Your Food: How To Measure Portion Sizes With Your Hand
How to Measure Food Portions Without a Scale
Would you be able to serve yourself three ounces of chicken if you didn't have a scale handy? What do three ounces of chicken look like?
If you are trying to lose weight, you need to , like chicken. So it's important that you learn how to measure food portions. Most dieters do it with a digital kitchen scale. But what if you don't have one or you're away from home? Don't worry. Measuring food portions without a scale is easy if you know how to use simple tools that are always on hand.
How to Measure Food Portions With Your Hand
Measuring food is easy if you use a tool that's always nearby: your hand. But the actual amount of food your hand can hold will depend on the size of your hand and on the type of food that you are measuring. Use this list as a general guide to estimate basicserving size equivalents.
One level handful = one quarter cup. A single serving of nuts is one ounce or 1/4 to 1/3 cup.
One heaping handful = one half cup. A single serving of dry pasta is roughly 1/2 cup
Two hands full = one cup. A single serving of cooked pasta is usually one cup
One finger scoop = one teaspoon. A single serving of butter or oil is often one teaspoon
Two finger scoop = one tablespoon. A single serving of peanut butter is usually 2 tablespoons or two 2-finger scoops.
You can also use your hand to measure food portions of meat and produce. For example, a single 3-ounce serving of chicken, beef, or fish is roughly the size of your palm. A one-cup serving of fruit or vegetables is roughly the size of your closed fist. A single serving of cheese is about the size of your thumb.
How to Measure Food Portions With a Plate
Many dieters use their plate to estimate portion sizes. This works well for some, but dinner plates come in different sizes. So it's important to take the plate size into consideration when trying to determine serving size equivalents. Smaller plates for salad or appetizers are usually 8 or 9 inches across. A large dinner plate can measure 10-12 inches across.
General amounts of food based on filling a plate:
Quarter of an 8-inch plate: 1/2 to 3/4 cups
Quarter of a 10.5-inch plate: 1 to 1 1/2 cups
Half of an 8-inch plate: 1 1/2 to 2 cups
Half of a 10.5-inch plate: 3 cups
Measuring Food With Portion Control Plates
Many smart dieters also useportion control platesandportion control glassesto make sure that they are eating and drinking the right amount. I'm a big fan of because they don't look like "diet dishes." But there are many brands on the market at different price points.
You can also turn your regular plates into portion control plates by using the USDA My Plate icon as your guide. The colorful plate picture shows how much protein, fruit, vegetables, healthy grains and dairy you should eat at mealtime. You can use the image at home to remind yourself and teach your kids how to prepare and eat healthy meals.
Measure Food Portions for Weight Loss
So how do you make sure you're eating the correct portion of food? Unfortunately, you can't rely on package size. Many food packages that look like they provide a single serving of food actually provide enough for two or even three servings. The Nutrition Facts label may give you a good idea of a reasonable serving size. But the number listed is not the recommended serving size. It is the amount of food typically consumed.
If you're dining out, eating the right portion size can be even trickier. Most entrees can serve 2-3 people. To eat less in a restaurant, plan to split an entree with a friend. Or order an appetizer for your main meal to make sure you aren't eating too much.
A Word From Verywell
Simple lifestyle skills, like measuring your food portions, can make your healthy eating plan easier to follow. So it's smart to take some time and learn to master tasks like learning how to cut three ounces of chicken without a scale, checking food sizes, reading nutritional labels, and checking ingredient lists.
Video: How to Portion Food Without a Scale or Measuring Tools
How to Measure Food Portions Without a Scale images
2019 year - How to Measure Food Portions Without a Scale pictures
How to Measure Food Portions Without a Scale advise photo
How to Measure Food Portions Without a Scale pictures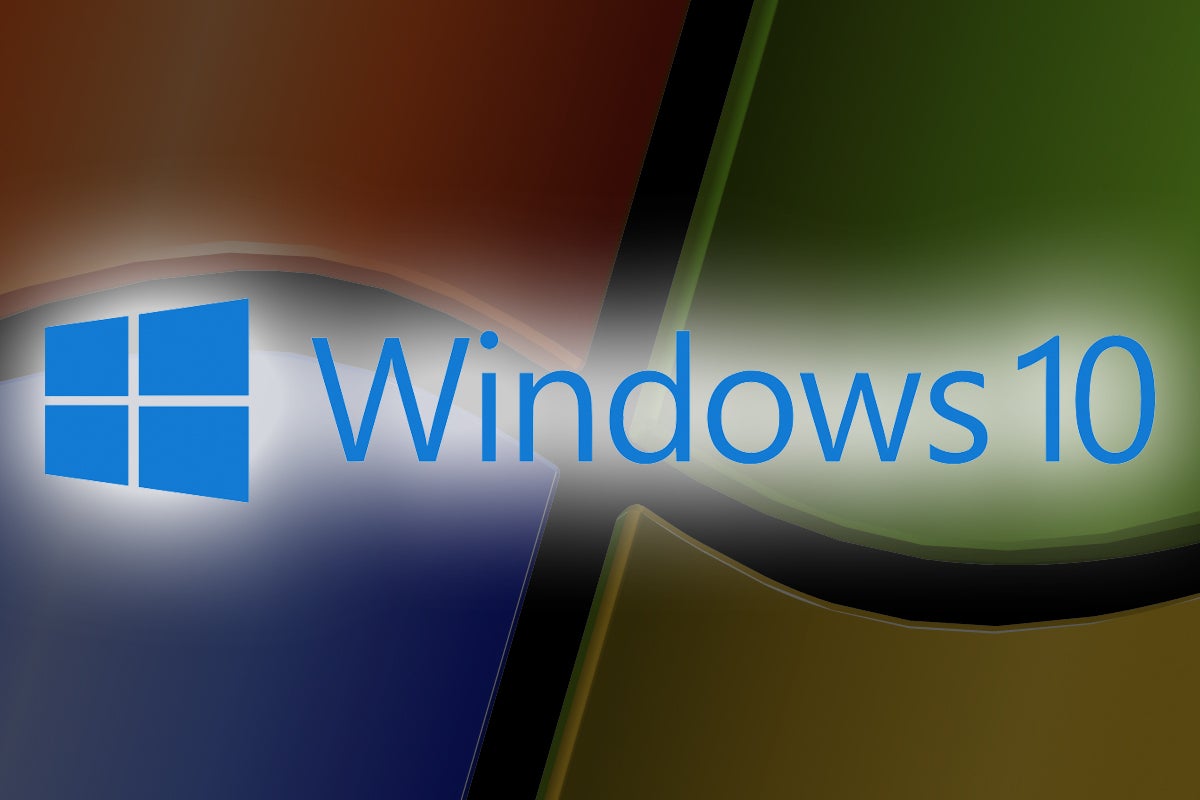 How to Measure Food Portions Without a Scale new images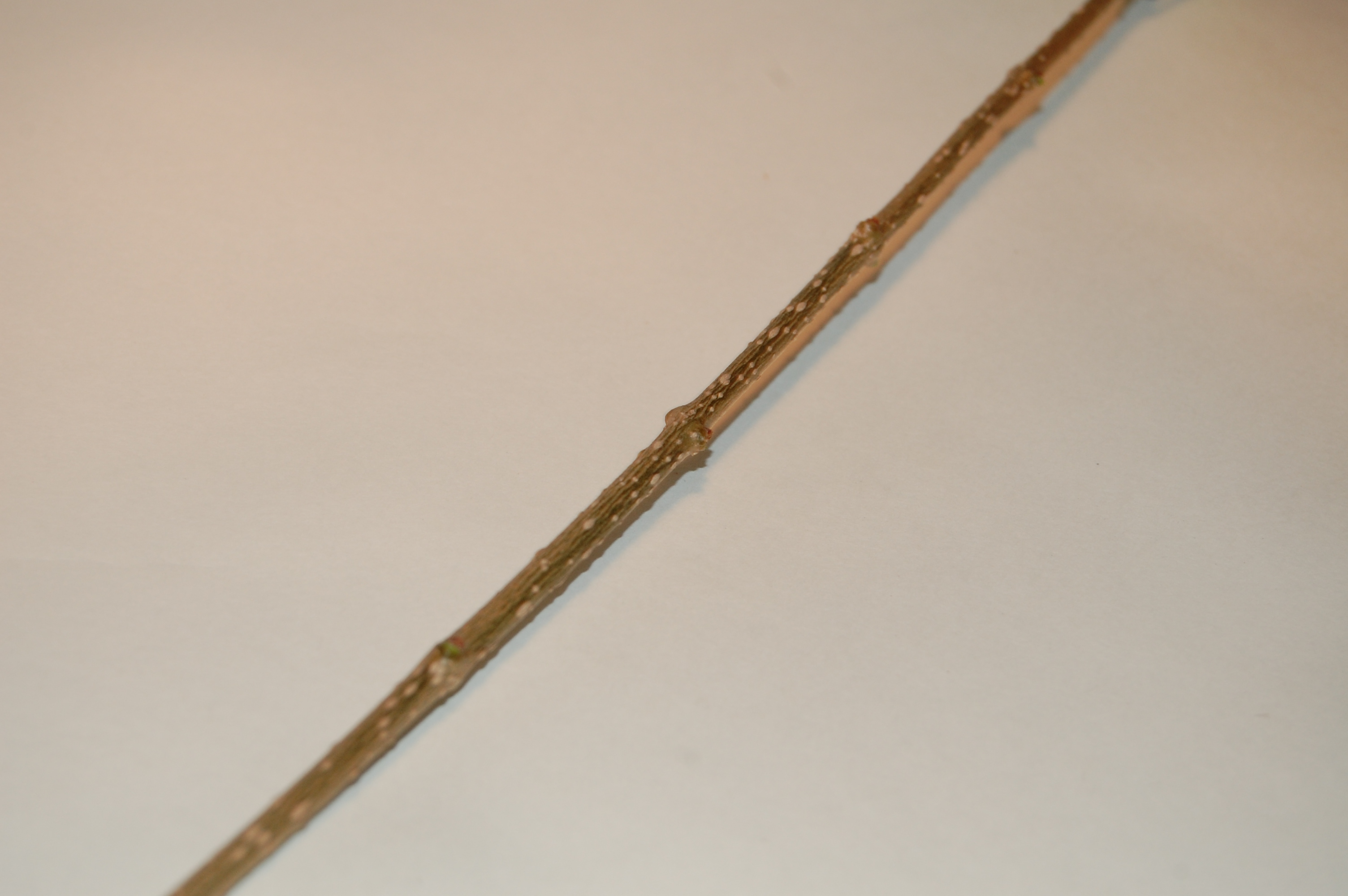 foto How to Measure Food Portions Without a Scale
Watch How to Measure Food Portions Without a Scale video
Discussion on this topic: How to Measure Food Portions Without a , how-to-measure-food-portions-without-a/ , how-to-measure-food-portions-without-a/
Related News
The Guest List at This Couples Wedding Included 1,100 Cats
Lotrel
How to Be a Party Animal
How to Pay Taxes in the UK
How to Sharpen Dog Clippers
Chrissy Teigen Just Discovered the Weirdest Thing About How iPhones Store Photos
7 Myths About Hepatitis C
SAOTA x Studio Parkington Cliffside Residence
30 Ski Mask Tattoo Designs For Men – Masked Ink Ideas
Greatist Workout of the Day: Tuesday, May 6th
Tips for Using a Breast Pump
SheEO is a new solution to help female entrepreneurs get startup funding
Date: 19.12.2018, 02:13 / Views: 83231
---