How Do You Get A Hair Out Of The Back Of Your Throat?
How to Remove Hair from Your Throat
Two Methods:
If you can't seem to get rid of the uncomfortable feeling that you have a hair stuck in your throat, there are a few tricks you can try. You can safely swallow a few hairs or eat soft mouthfuls of food to dislodge the hair. Or address other health issues that might just give you the feeling of having something stuck in your throat. These issues can include smoking, acid reflux, and allergies.
Steps
Dislodging the Hair
Try to swallow the hair.

If you suspect that you have one or two hairs stuck in your throat, try to just swallow them. The hair will travel through your digestive tract like food does and your body will excrete them. Your body will not break down the hair because it's made of keratin, a dense protein.

If it feels like the hair is long, see if you can use your clean fingers to pull the hair out of your throat.

Eat soft foods.

You may be able to get the hair out of your throat by swallowing a large mouthful of food. Choose foods that are soft and gentle on your throat. For example, eat a few bites of banana or soft bread.

You should only try to swallow a bite that fits comfortably in your mouth. If you try to swallow too big of a bite, you could choke.
The hair will travel through your digestive tract with the food, if you managed to swallow it.

Contact an ear, nose, and throat (ENT) specialist.

If you can't get the hair out of your throat and the sensation is bothering you, schedule an appointment with an ear, nose, and throat specialist. If you're experiencing any other signs of a sore throat, like painful swallowing or pus on your tonsils, you should be thoroughly examined.

The specialist may need to run tests or get x-rays. Ensure that you give a complete medical history and explain all of your symptoms.
Addressing Other Issues
Gargle with warm saltwater.

You might feel like you have hair stuck in your throat although there really isn't anything there. Other issues can cause the uncomfortable feeling. To soothe your throat, fill a glass with warm water and stir in salt until it dissolves. Gargle with the salt water to make your throat feel better.

Studies also suggest that gargling can prevent or reduce common cold symptoms.

Stop smoking.Toxins and particles from smoking can irritate the lining of your throat. This irritation might feel like hair that's trapped in your throat. Try to cut back on how much you smoke every day to reduce throat irritation and smoker's cough.

Treat your acid reflux.

If you have acid reflux, acids from your stomach move back up into your throat. This acid can irritate your throat, especially if it reaches your vocal cords. When this happens, the acid can make it feel as though something is stuck in your throat. Ask your doctor about the best treatments for your acid reflux.

If you're also experiencing hoarseness, coughing, or you clear your throat often, you may have a type of reflux called laryngeal pharyngeal reflux.

Take allergy medication.

If you're having an allergic reaction to something you've eaten, you may have trouble swallowing, feel like there's something stuck in your throat, or your tongue might feel hairy. Follow your allergy treatment plan or contact your doctor immediately.

The doctor may recommend that you take an antihistamine to block the allergen.
Video: Endoscopic Removal of Fishbone In The Throat (HD)
How to Remove Hair from Your Throat images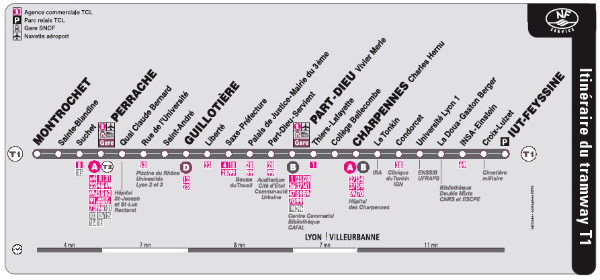 2019 year - How to Remove Hair from Your Throat pictures
How to Remove Hair from Your Throat forecasting photo
How to Remove Hair from Your Throat pictures
How to Remove Hair from Your Throat new pictures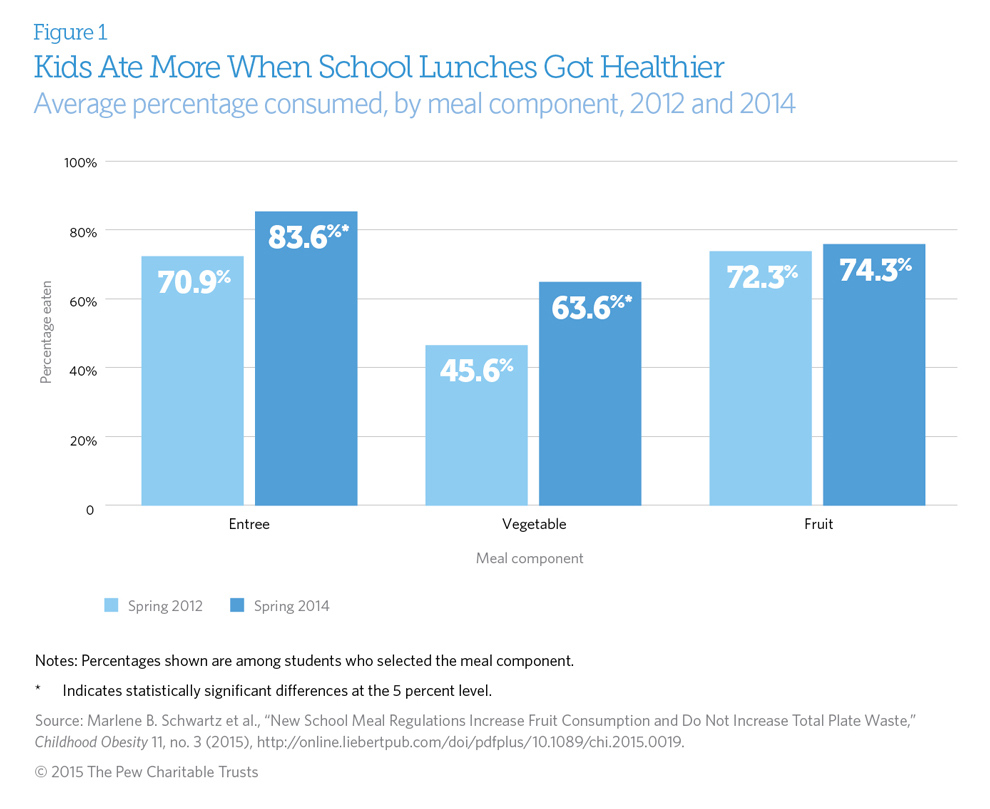 images How to Remove Hair from Your Throat
Watch How to Remove Hair from Your Throat video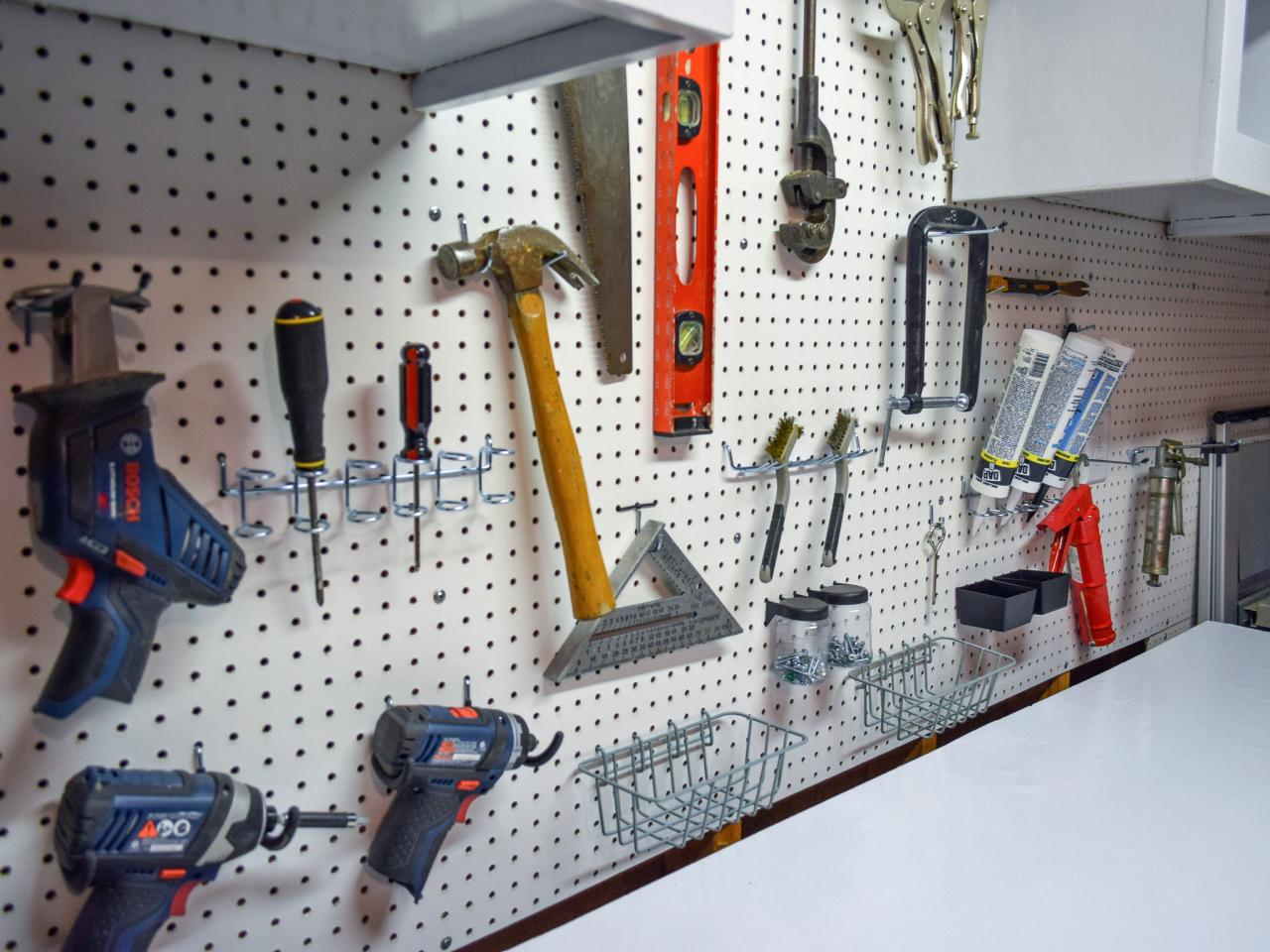 Communication on this topic: How to Remove Hair from Your Throat, how-to-remove-hair-from-your-throat/ , how-to-remove-hair-from-your-throat/
Related News
Seeing the Small Picture
Watermelon dresses are a thing and we want in
Neo-Synalar Reviews
Nike Reinvent Project: 25 Years Of The Air Max
What It Means if Your Poop Floats
How to Get More Power at Work
Strawberry Brownie Bites Recipe
Trump administration to put Venezuela on state sponsors of terror list
Keep This in Mind Next Time You Shop Online
How to Warm up in Pointe Shoes
5 Strategies To Boost Your Spirits And Heal Faster When Youve Been Sidelined By A Fitness Injury
Its not clear whether Kim Jong Un stocks the train as opulently as his father did. But hes not known to be one to skimp — he reportedly enjoys Swiss cheese, Cristal Champagne and Hennessy cognac
Upgrade your tooth brushing techinique
First Look: J Crew Collection Fall 2011
How to Build a Wooden Bed Frame
Date: 19.12.2018, 02:14 / Views: 31381
---